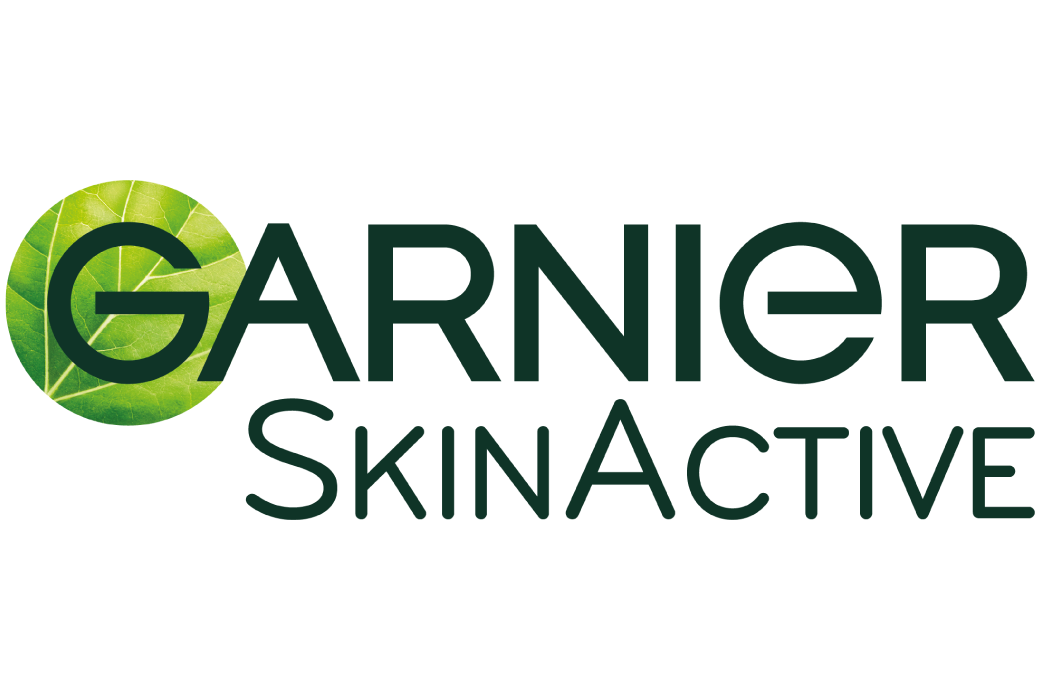 Refresh & Cleanse Your Skin
More than a cleanser, more than a makeup remover. Garnier micellar cleansing waters each have individual benefits to meet your skincare needs.
You've Heard About It, But What is Micellar Water?
Micellar water is a French skincare secret that's gone mainstream. It cleanses. It removes makeup. It balances and refreshes. And there is no rinsing, rubbing, or residue. Clearly a winning combo.
Why Garnier Micellar Water? We Are America's #1 Micellar Brand!*
Vegan and cruelty-free, approved by Cruelty Free International under the Leaping Bunny program
Lift oil and impurities
Cleanses skin gently
Removes makeup without harsh rubbing
No oil, no alcohol, no fragrance
For all skin types, even sensitive ones

*Source: based on Nielsen sales data, units sold, FY 2022.
Find Your Garnier Micellar Water Quiz!
Take our short quiz to discover the perfect micellar cleansing water for you!
Browse Micellar Water by Skin Need
Powered by Micellar Technology
Micellar's cleansing power happens thanks to micelles, which are small molecules that work like magnets, absorbing and removing oil and impurities from the skin (such as pollution), transferring them to the towel or cotton pad that you use to apply it.
Press, Pour, Proof. How to Use Micellar Cleansing Water?
POUR - Saturate

reusable eco-pad

PRESS - Use eco-pad to cleanse and remove makeup
PROOF - Wipe away and see proof on the pad!
Featured Garnier Micellar Cleansing Water Reviews
DID YOU KNOW?
Is Micellar Water Oil Based? No. Unlike most face cleansers, micellar water is not oil based—it is water based. In fact, none of the Garnier micellar water products contain any traces of oil, despite being a great makeup remover and facial cleanser.
Can I Use Micellar Water Even Without Makeup? Yes. Though micellar water is very effective at removing makeup, it is also formulated to gently lift impurities and excess oil from your skin. It is also a cleansing water for everyday use, even if you don't use makeup.
Is Micellar Water Good for Acne? Micellar cleansing water is known for its gentle cleansing action and moisturizing properties which is why it is such a popular product around the world for those who deal with acne. Not only is the product extremely gentle, but it does not require any harsh rubbing that can damage the sensitive areas of your skin, like around the eye area. Check out Garnier's SkinActive Cleansing Jelly Water with Charcoal— the latest addition to our micellar cleansing water collection—formulated for acne-prone and oily skin.
Show More (3) Show Less (3)
Does Micellar Water Expire? Like any other cleansing product, micellar water does expire. Once you have opened your bottle of micellar water, you have about six months to use it all up.
When to Use Micellar Water? Who said micellar water can only be used to wash your face? Not only is micellar cleansing water a great makeup remover and skin cleanser; it can also be used to clean out your makeup brushes and to correct makeup mistakes. Discover more micellar hacks to try out.
How to Use Micellar Water Without Cotton Pads? As an alternative to disposable cotton pads, we highly recommend Garnier's Micellar Cleansing Eco Pads. Not only do our eco pads activate with micellar water to thoroughly remove makeup and cleanse skin without harsh rubbing; they are reusable and last up to 1,000 washes!